Services we offer
Research Services

Help clients shorten the timeline for the development of phage products.

Phage isolation, host cell engineering and assay development.

Provide the research grade phage to support Research & Development efforts.

Process Development

Accelerate client phage process development by using our stable and integrative platform.

Manufacturing Services

Manufacturing scale from 400ml up to 1000L, with the ability to scale up.

Established commercial GMP phage manufacturing facilities meet FDA 21 CFR Part 11 Guidelines.
PHAGE CDMO
PHAGE CDMO is a contract development and manufacturing company specializing in bacteriophage production. Our manufacturing site is strategically located in Hangzhou - the manufacturing hub in China.
PHAGE CDMO offers both non-GMP (up to 1000L) and cGMP (clinical materials up to 30L) production facilities to meet the demands of various applications of phage products. Our areas of expertise include therapeutics, food and agriculture, veterinary, diagnostics, and bioprocessing raw materials.
LEARN MORE
Reliable Services
Expedite Products to Commercial Sale
24/7 facilities with extremely short lead times

Meet demanding timelines.

Clear and accurate timeline planning and milestone tracking.

Years of experience in project management ensures timely project completion.

Lower manufacturing costs (labor & materials)

World-class automatic system with 24h online monitoring dramatically reduces labor costs.

Our highly experienced team will ensure the success of your manufacturing program.

Automatic fill finish in cGMP suite

Aseptic filling operation

Primary packaging and labeling

Release testing and stability programs

Capability to develop a lyophilization cycle and scale up to GMP manufacturing

Aseptic operation in C+A

Deep understanding of cryoprotectant and excipient, shelf temperatures and vacuum ramp rates.

Develop lyophilization cycle, scale up to cGMP manufacturing.
Recent Blog Posts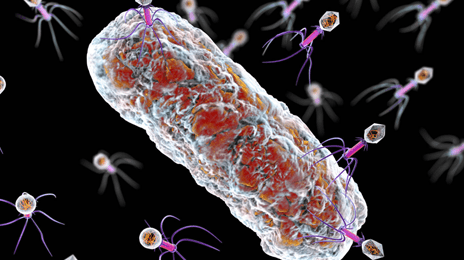 Let's Take Your Business to the Next Level
Call us today for the most competitive prices.
GET A QUOTE